We'd love to hear from you!
Call us at (859) 317-8270 or toll free at (833) 964-1456 with any questions on concerns.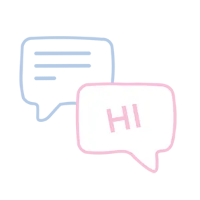 Click the 'Let's chit-chat' bubble on the bottom left of your screen to chat with a customer service representative.
Our hours of operation are Monday-Friday 8:30am-5:00pm EST.
921 Beasley Street Suite 140 Lexington, KY, 40509
You can also fill out the form below to get in touch with us. We will get back to you as soon as possible!