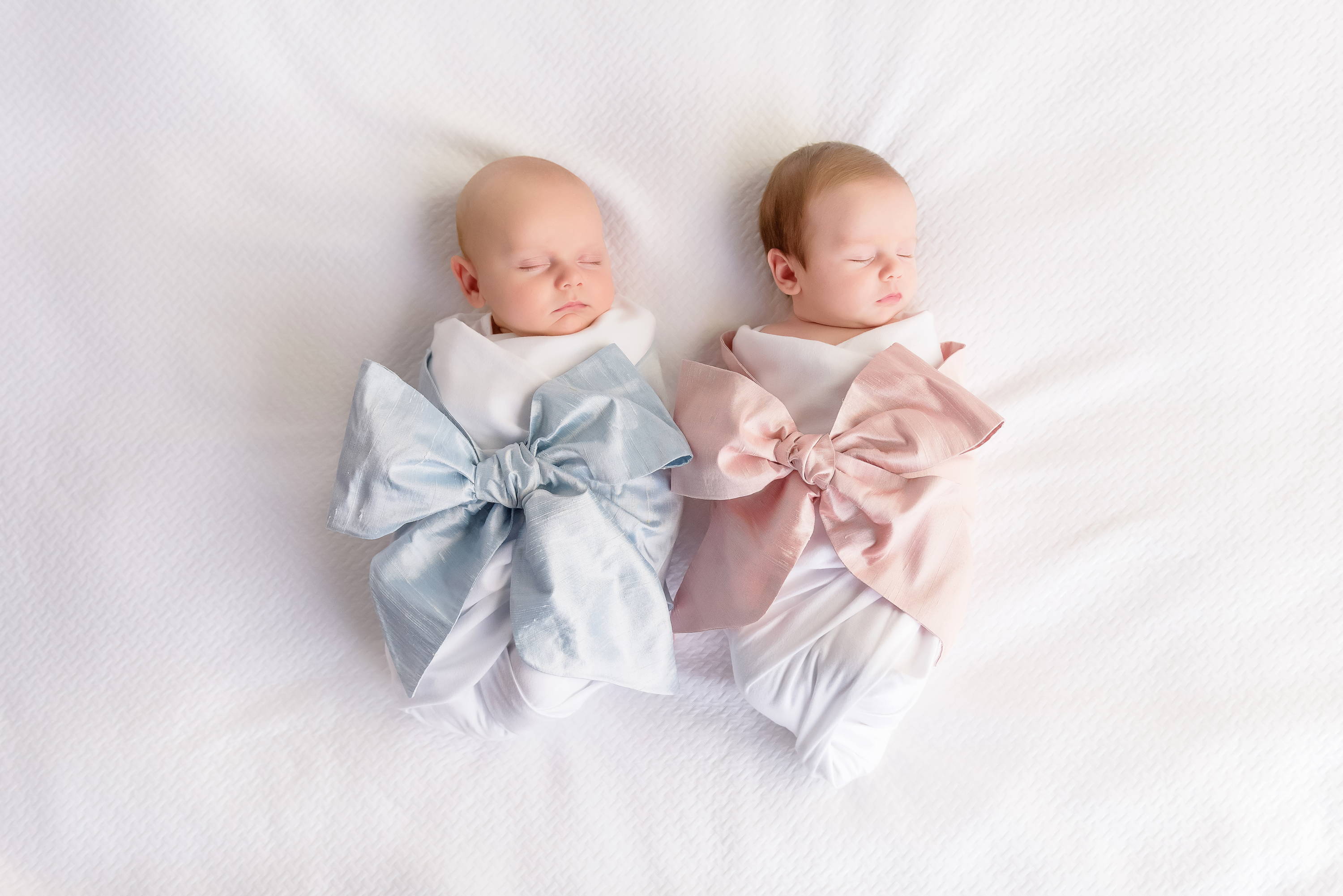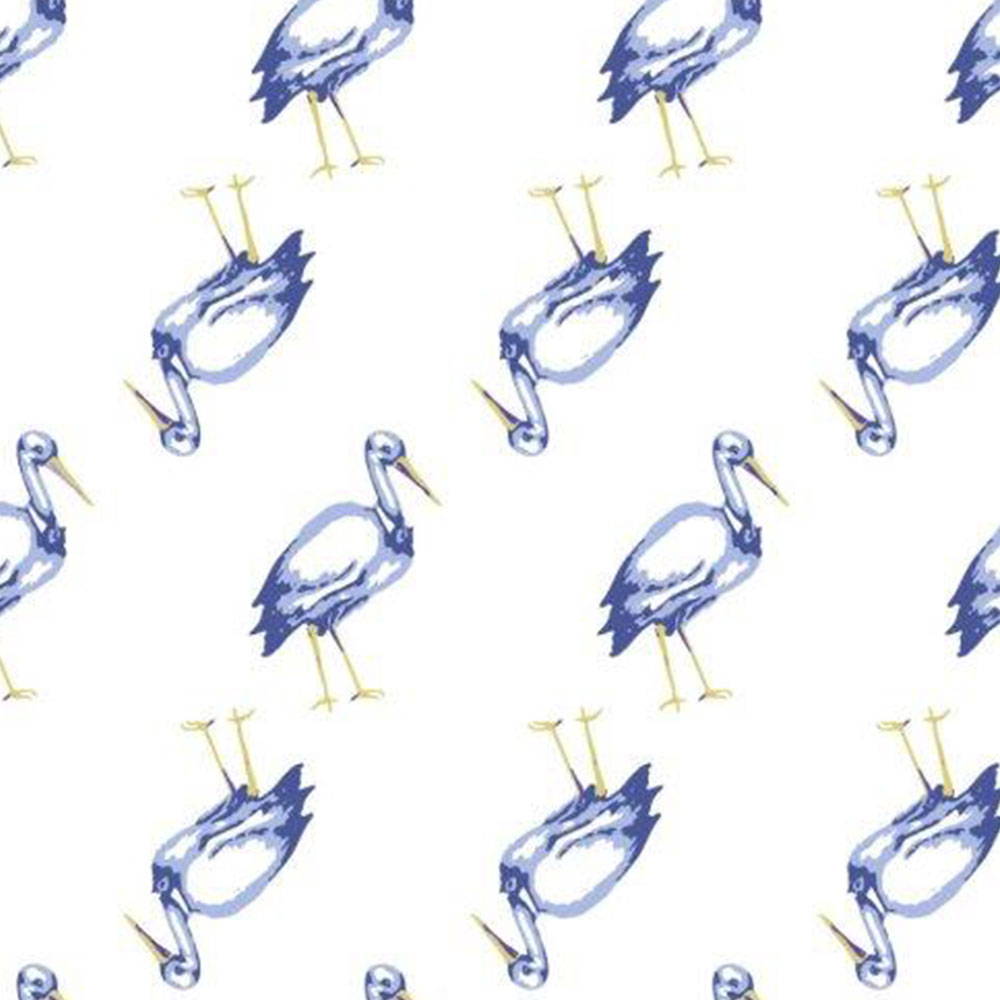 Featuring our trademarked stork, Sir Proper, this print is classic, sweet, and what baby boy dreams are made of!
---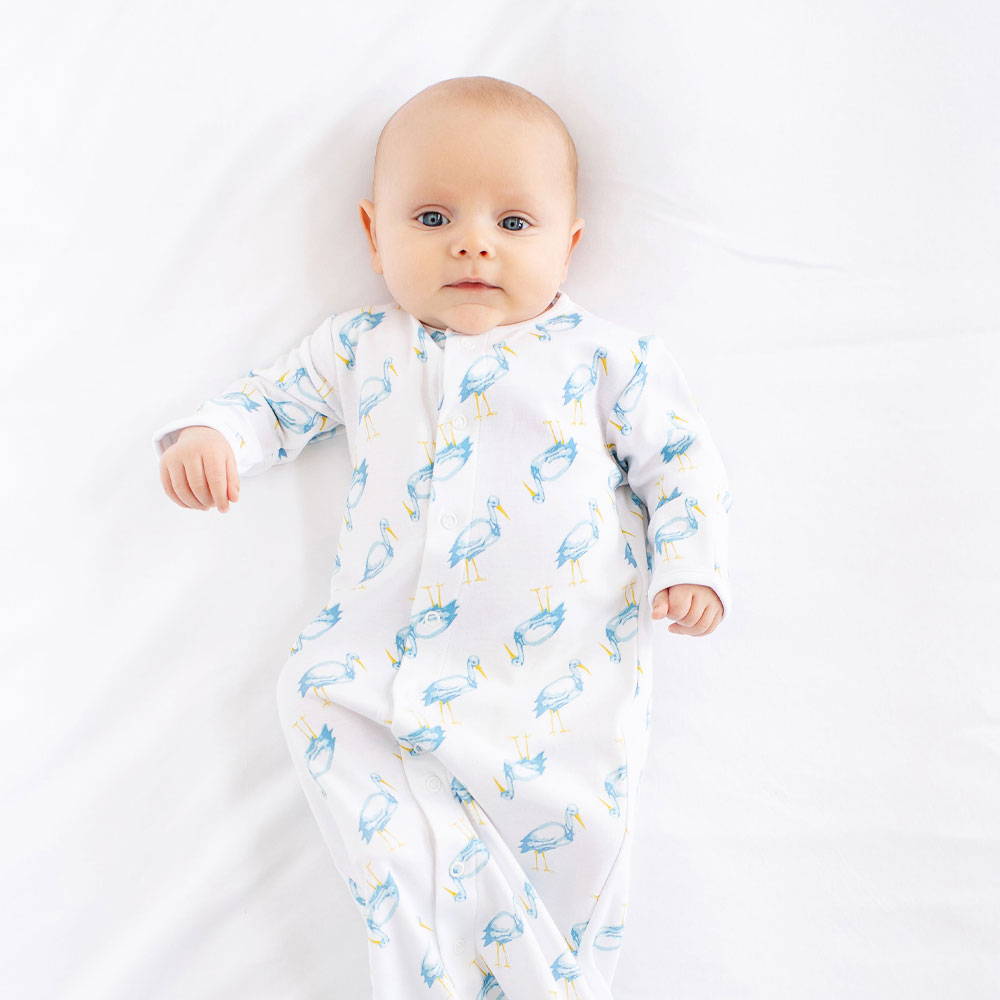 ---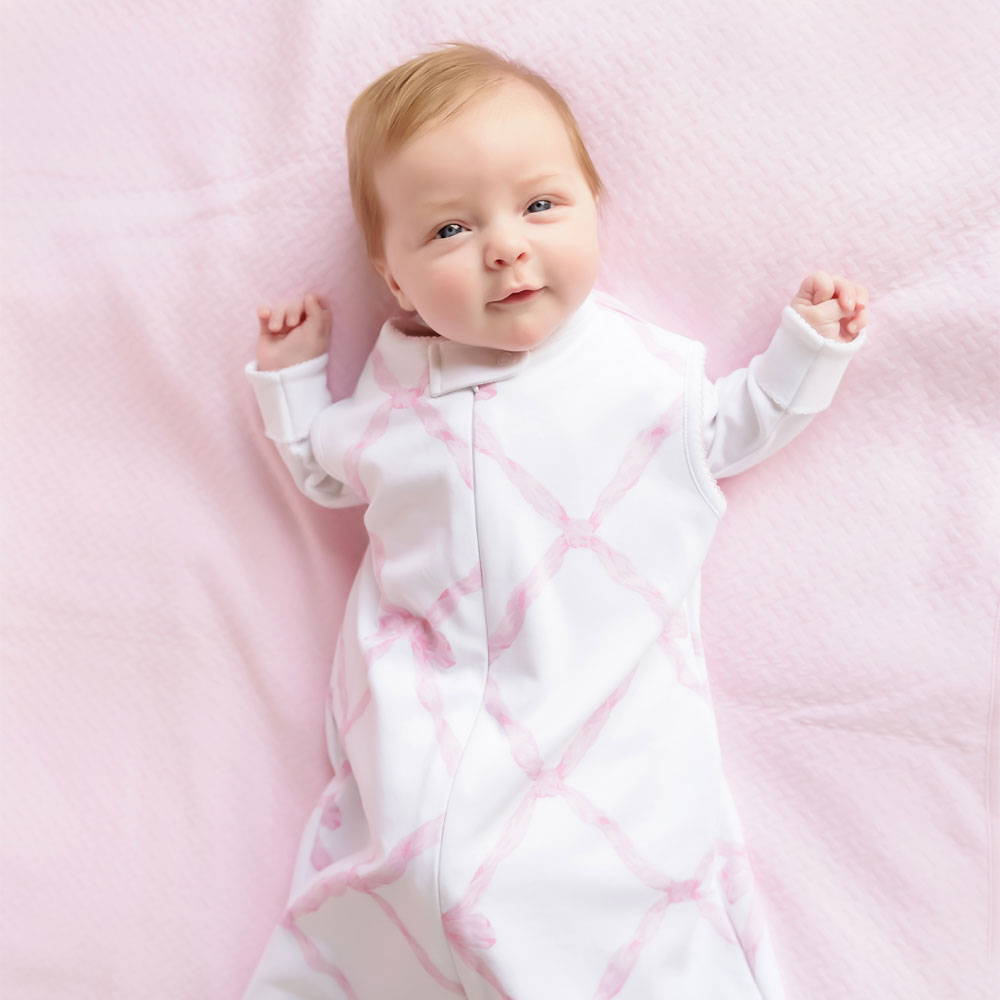 Our classic Belle Meade Bow print is the picture of southern sweetness. You'll want to buy every piece.
---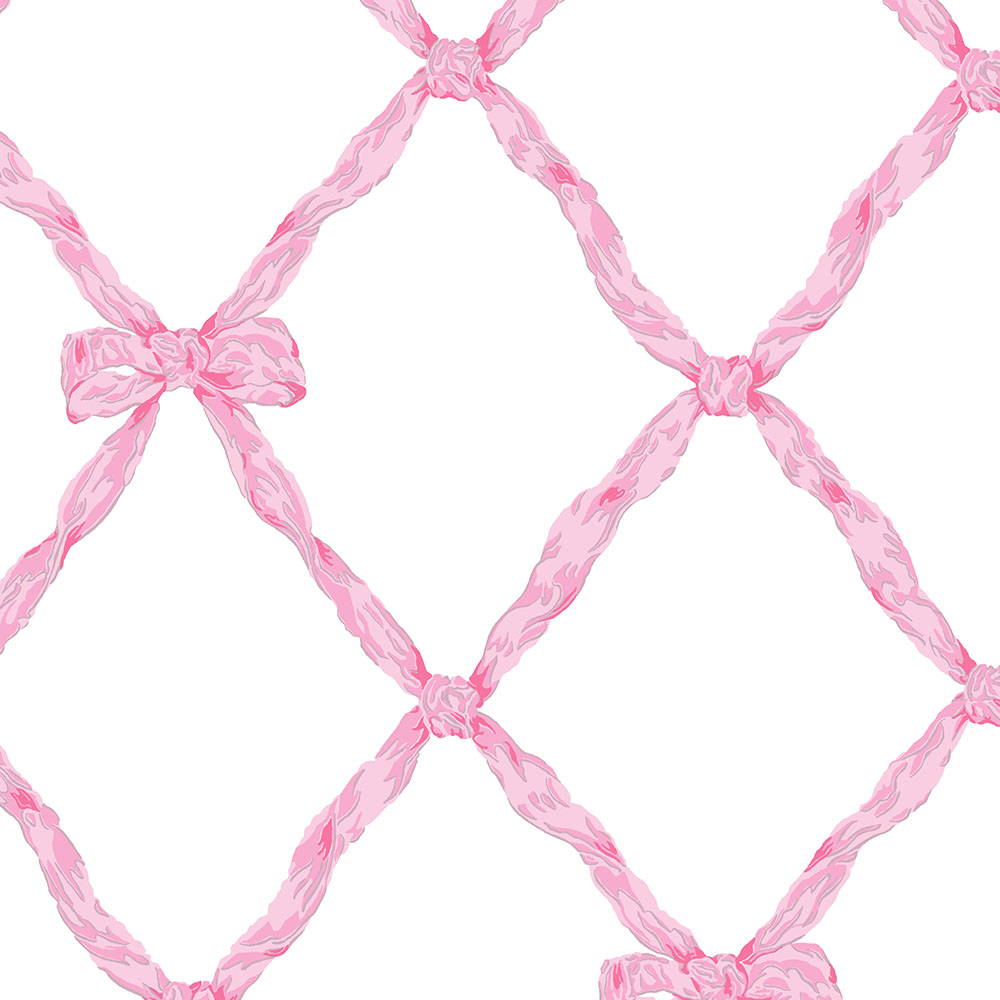 frequently asked questions

When I create a registry, will I receive a gift?
Yes! Be on the lookout for a sweet surprise from us to you!

Do I receive a credit when purchases are made?
Yes! Registries will receive a 10% credit for items purchased from the registry that total $200 or more.

How long will my registry be active?
Registries will be active one year from the creation date.

How can I share my registry with family and friends?
Once you are logged into your account, you can send your registry to your friends and family via email.

If an order is placed during the Pink Price Party or Pink Friday sale, will I receive credit?
No orders from the Pink Price Party or Pink Friday will apply towards registry credit.

If I place an order off my registry, will I recieve credit?
Personal orders do not quality for registry credit.